The 2016 Blossom Arts Festival is calling for entries for their photography competition which promises more than RM13000 in cash and prizes. Arranged by Malaysian Chinese Culture and Arts Consultative Council and co-organized by Selangor and Kuala Lumpur Photographic Society, the competition is themed "Moderation and Harmony."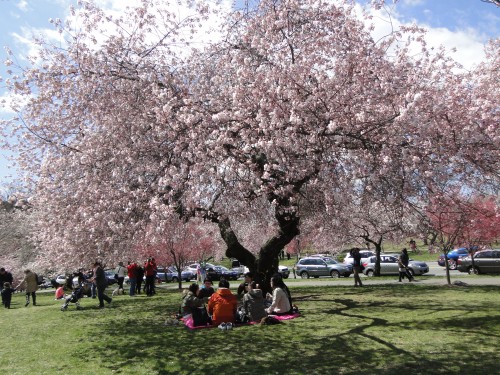 At the set up at The One Academy yesterday, Malaysian Chinese Culture and Arts Consultative committee chairman as well as MCA VP Datin Paduka Chew Mei Fun told that the competition would allow young photographers develop as well as promote harmony and moderation through their art. The winners would be offered prizes and their work would be showcased during the fest.
It was added that all throughout June, MCA would not be renting out any of their premises at the Wisma MCA so they could be utilized for this fest, with the money coming from local entrepreneur Jenny Campbell instead. The organizers have already got a few to showcase their art in this multicultural event.
Paduka Chew also added that international artists and top organizations such as the Temple of Fine Arts would be a part of the fest. The organizers are in attempt to bring in an environment that would serve artists. They are expecting for support from DBKL as well as Tourism and Culture Ministry.
Ng Wei Lee, the president of the Selangor and KL Photographic Society, along with Tim Hensel, a reknowned wedding photographer stated that the competition must spur photographers to capture the theme of Malaysia. They have also asked their members to take part in that.